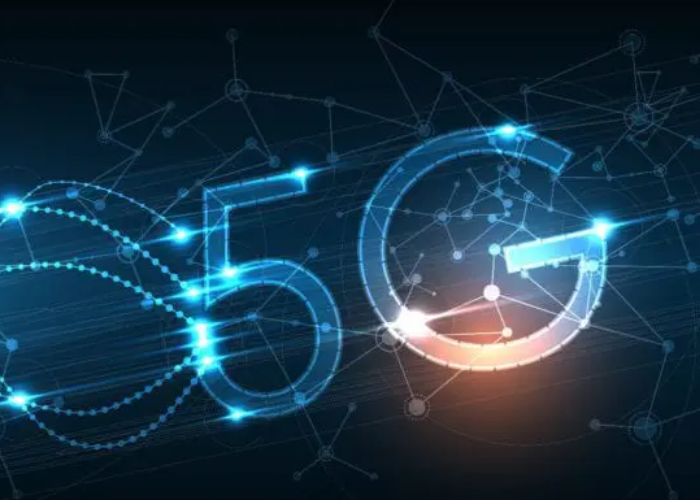 In the corporate world, 5G technology has become ubiquitous in India. More than 70% of C-suite executives predicted that their organizations would increase spending on cellular technology due to the pandemic, necessitating high-speed connections.
As a result, there is a growing need in India for qualified wireless engineers and technicians. If you are an engineer or a manager, you know how important it is to keep yourself and your staff up-to-date on the newest technological developments in your field, and 5G is no exception.
Overview Of The Program
The 5G network development course offers the latest and greatest in wireless technology. With improvements like Enhanced Mobile Broadband, Ultra Reliable Low Latency Communication, and Massive IoT, this cutting-edge technology is revolutionizing today's mobile networks. 
Many countries have already made 5G networks open to the public, and India will shortly follow suit. Leading Indian telecom providers have already revealed their intentions for 5G deployment, and the Indian government is accelerating the inclusive use of 5G technology. Students and professionals in India have a once-in-a-lifetime chance to get training in 5G technology via this program.
Why Should I Join The Program?
Successful graduates will be able to create and test 5G protocols and understand and implement 5G New Radio (NR), Open RAN, Telco Cloud, 5G Core, and 5G Testing.
Open-source software such as Wireshark, Free5GC, UERANSIM, Open Air Interface, etc., will teach them how to set up their 5G networks.
Research Engineer, Network Engineer, Protocol Development and Testing Engineer, and similar positions are open to graduates.
Wireless communications is an area of study that may be pursued at the collegiate level. 
When Taking a Course in 5G Network Development, What Should You Expect?
The world's top telecom educators have teamed together to provide a comprehensive, hands-on training course in 5G planning and design. These courses will teach you the fundamentals of 5G network design, network Design and planning methodology, use cases, & scenarios so that you may put your knowledge into practice while building your own 5G network.
Future 5G networks may be planned, developed, implemented, and managed with training and certification support. 
What Knowledge Can Obtain from a Full Module on Developing 5G Networks?
The next wave of mobile networks offers unprecedented opportunities for those interested in this field because of its unlimited capacity, short latency for applications in real-time, low battery consumption, approximately 100% availability, and the possibility to connect millions of devices. 
Experts will help you flourish in this 5G-enabled era by providing a team of specialists with extensive telecom engineering expertise who have implemented wireless, networking, or cloud projects. Our online course support will hasten your technical journey from R&D to market entry.
Conclusion
With the advent of 5G, telcos will have more tools to boost service revenue and accomplish their aims at a reduced cost. Services like smart homes, drone operations, and remote healthcare may all benefit from 5G's improved capabilities. However, there will be challenges to overcome.