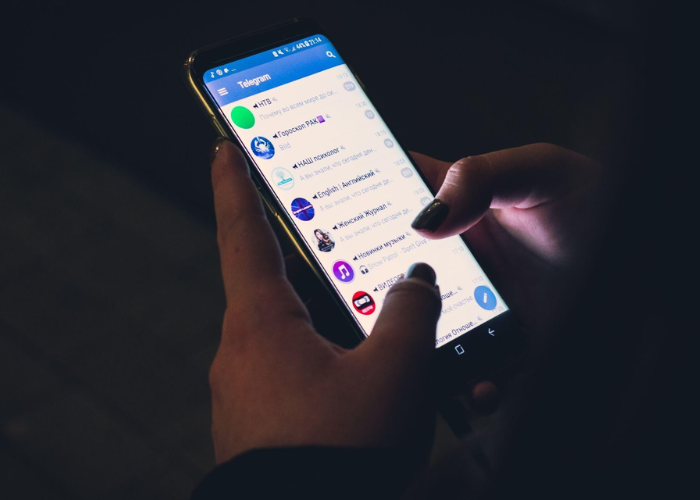 Technology
Text Marketing Trends: How SMS Messaging Is Evolving in the Digital Age
The average person in the U.S. receives 32 text messages a day and spends around 26 minutes texting. It's not an exaggeration to say that texting has replaced calls as the preferred method of communication for most people, especially younger generations. For businesses, it's a more sure way to connect with customers. SMS messages have an average 98% open rate. That compares to a 21% average open rate for email messages.
Current Text Marketing Trends
Texting isn't just for messaging friends. Savvy businesses are using texting to stay in touch with their customers and make them aware of new products, special offers, and events. 
More and more companies will use texting to reach out to their customers.

Currently,

around half of all companies use text marketing

as a part of their overall marketing plan. Experts expect that number to grow to about 79% by the end of 2023.

Texting will become more of a two-way conversation.

Most businesses that use text marketing use it for notifications, making customers aware of specials, events, and new products. However, customers like to have their say also. Increasingly,

companies are using texting as conversational messaging,

allowing customers to ask questions and provide feedback about products.

Texting will increasingly be part of an omnichannel messaging plan.

More and more, texting is becoming just one tool companies use to interact and keep in touch with their customers. For example, you might meet a potential customer at a trade show and tell them about your website. When they visit your site, they may sign up for your newsletter and eventually make a purchase. You may follow up on the purchase with a text message.
Why Texting Is Still Relevant in the Age of AI and Chatbots
A lot is being written lately about artificial intelligence and this technology's ability to provide 24/7 customer service. However, as helpful as chatbots can be for imparting basic information in the middle of the night, customers still respond to personalized, human contact. Virtually all people want to think that the companies they do business with appreciate their patronage. This is true whether you're a B2C or a B2B company.
The Future of Text Marketing
That isn't to say that text marketing and SMS campaigns won't continue to evolve to better address both corporate and consumer needs and to embrace new technology. Some of the things to look for in the future regarding text marketing include greater personalization and more multimedia texting. Look for even more ways to personalize your text messages. Generic texts resemble spam messages and are more easily ignored by consumers. And be aware that videos and images make any type of communication more interesting. Look for more ways to easily incorporate these types of content into your text messaging.