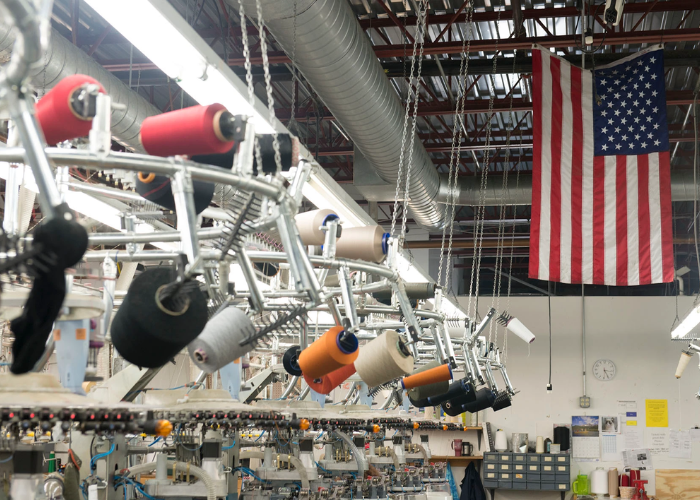 One of the first things you need to do if you want to start a business in the United States is to register your business with the government. This process can seem complicated, but it's an important step in making sure your business is legal and follows the rules. In this article, we'll talk about how to register a business in the United States. This includes getting an Employer Identification Number (EIN), which is a unique number given to businesses by the Internal Revenue Service (IRS) for tax purposes.
How to Sign Up Your Business in the U.S.?
In the United States, the process of company registration in USA can be different depending on which state you do it in. In general, you have to choose a business structure, pick a name for your business, file paperwork with the state, and get any permits or licenses you need.
Choose a way to run your business.
Choosing a business structure is the first step in registering your business. This will depend on a number of things, like how many owners there are, what kind of business it is, and what the tax implications are. You might want to talk to an attorney or accountant about how to set up your business in the best way.
Pick a name for your business
The next step is to pick a name for the business. This name can't be the same as or already be used by another business. On the state's website for business registration, you can look for names that are still free.
Send paperwork to the government
Once you've decided on a business name and structure, you'll need to file paperwork with the state. Usually, you have to fill out a form and pay a fee to do this. Some states may also need more paperwork, like articles of incorporation or operating agreements.
Get the Permits and Licenses You Need
Depending on the type of business you want to start, you may need to get permits and licenses from the state or local government. This can be a business license, a zoning permit, or a permit from the health department.
Obtaining an EIN Number
An EIN number, also called a Federal Tax Identification Number, is a unique number that is given to businesses by the IRS for tax purposes. If you want to hire employees, open a business bank account, or file federal tax returns, you need this number.
On the IRS website, you can fill out an application to obtain an EIN number. You will need to give information about your business, such as its legal name, address, and business structure. Once you've filled out the form, you'll get your EIN number right away.
Conclusion
One important step in starting a business in the United States is to register your business. It makes your business a legal entity, protects your personal assets, and gives your business credibility and a professional look. When you register your business with the state, make sure you pick the right business structure, name, and file all of the necessary paperwork. Also, getting an EIN number is important for tax purposes, and the IRS website makes it easy to get one. By doing these things, you can make sure that your business is following the law and setting itself up for future success.